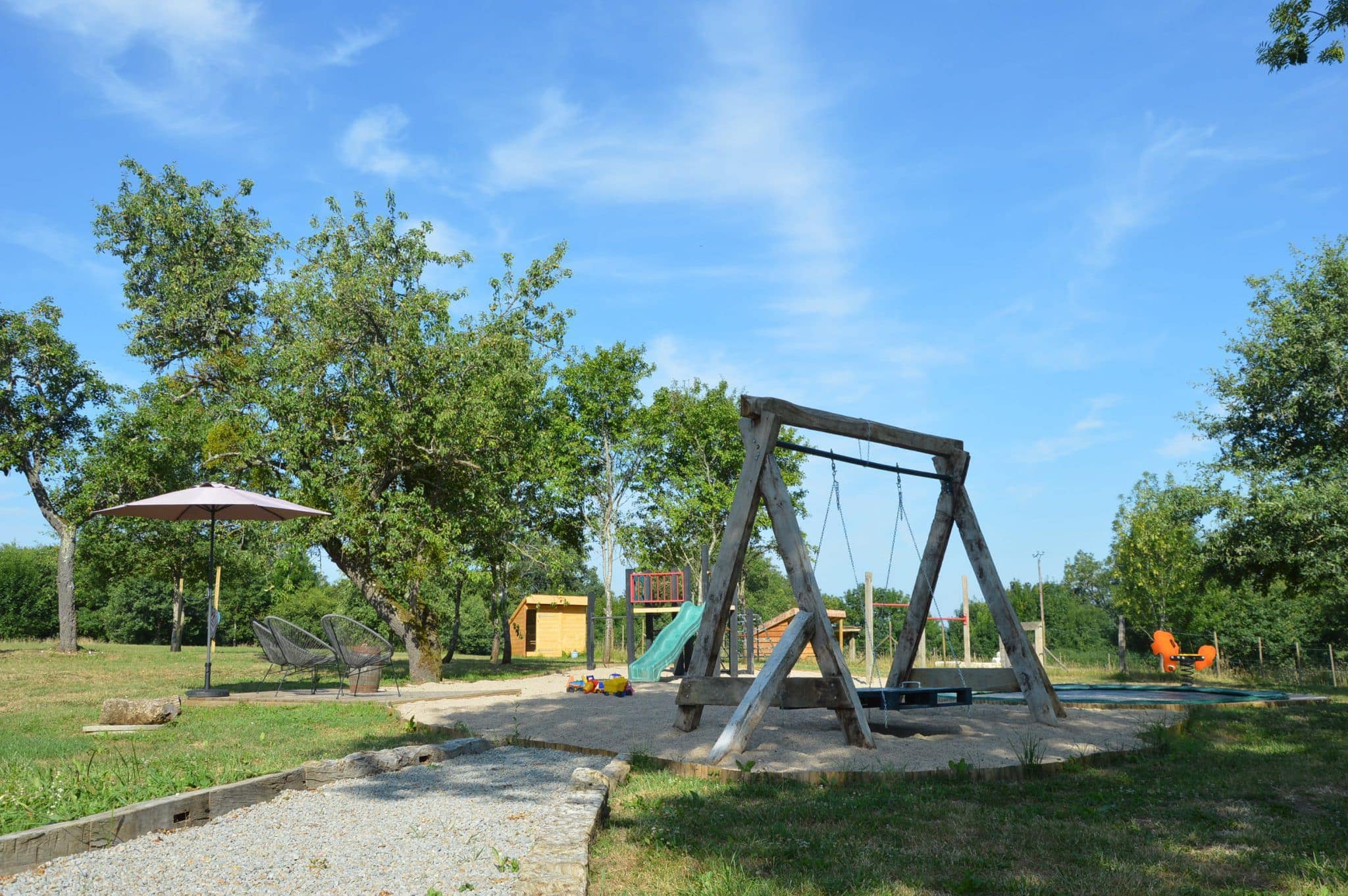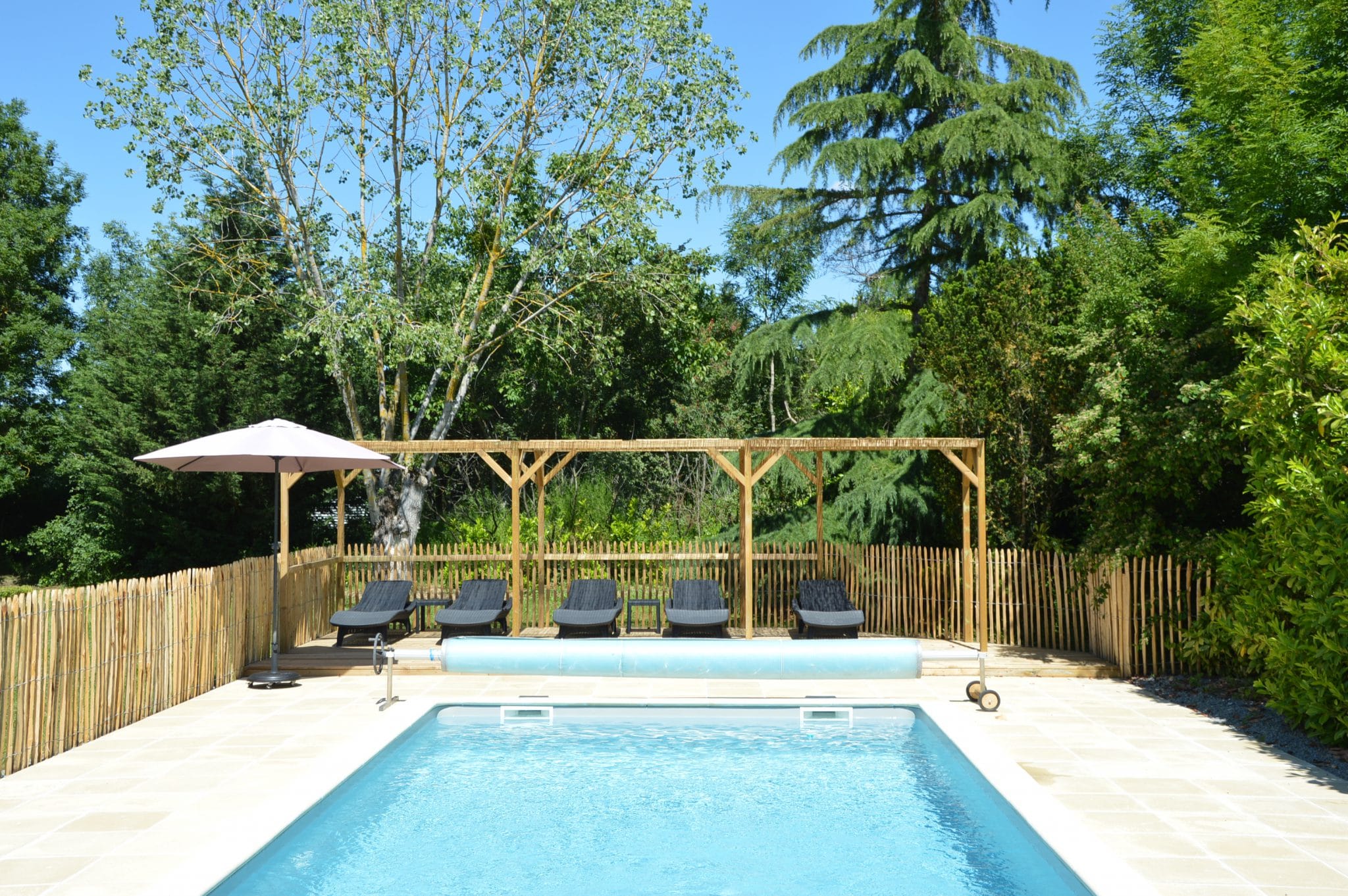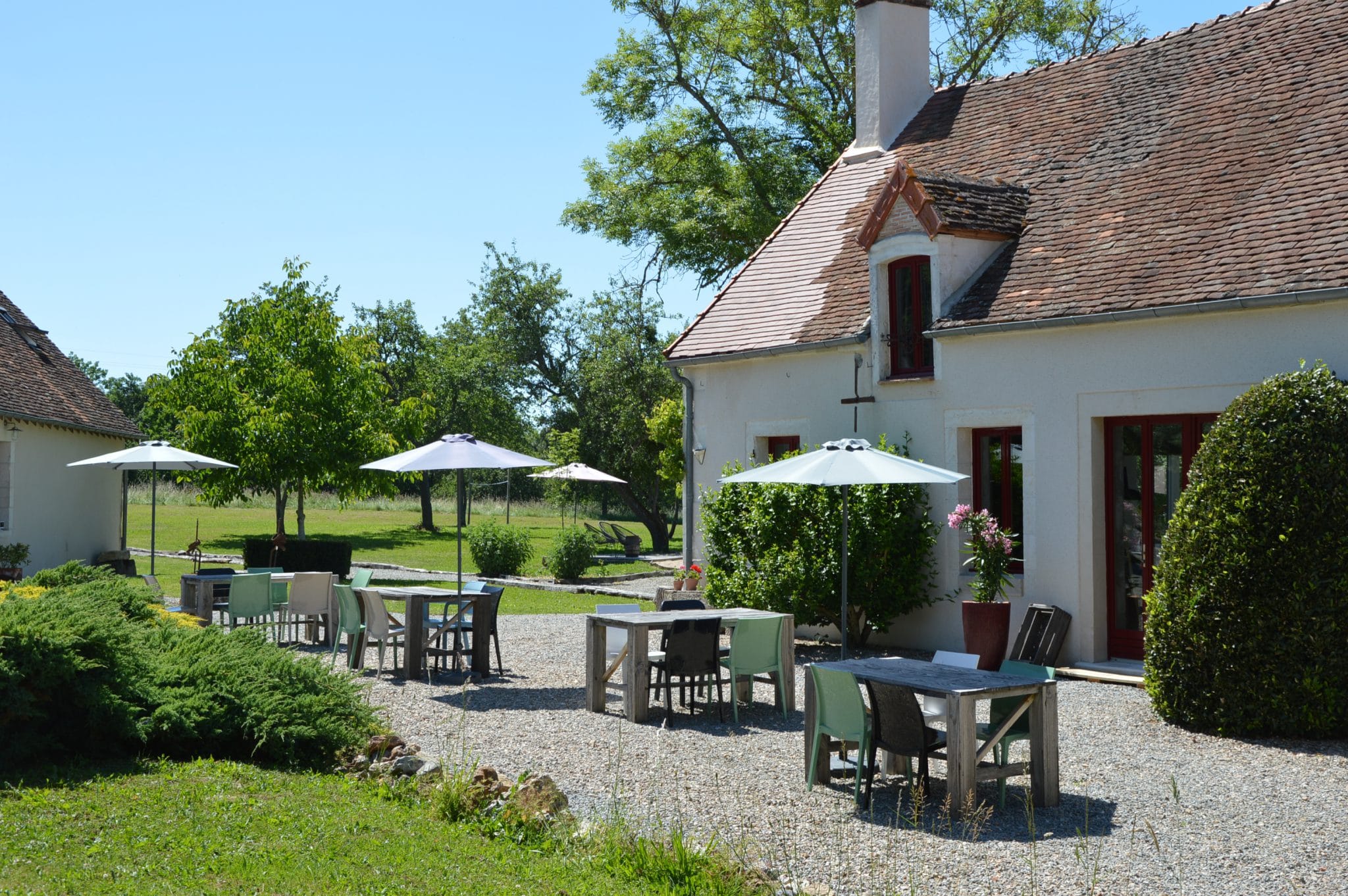 Rooms
In the main building, the former farm, we offer five lovely rooms, all with their own bathroom complete with shower and toilet. Authentic elements have been preserved after the remodeling and they offer the modern amenities of today.
You sleep on a good quality bed, so you're guaranteed a great night's sleep.
The rooms on the ground floor have a private terrace, where you can enjoy a magnificent view.
The living room of the guest house is great to relax in. In summer, it is nice and cool, and in winter it is nice and warm by the wood stove, which takes a prominent place in the living room. Here we serve breakfast and dinner, when the weather is not so nice to sit outside. Of course, you can also settle here with a good book, do a party game or have a conversation with us or other guests.
Do what's feel good, but especially, make yourself at home!
Breakfast, lunch and dinner
When you stay a night in one of our rooms a good breakfast is included, so you can get through the day. The breakfast consists as many as possible of fresh and local products. It is also possible to have lunch.
Every evening you can eat with us (table d'hôtes). We are not chefs, so do not expect culinary delights, but we can cook a delicious meal for you. Moreover, it is very pleasant to dine while enjoying a glass of wine together, so feel free to join us!
Swimming pool
In our garden at the front we have a swimming pool with sun terrace where you can relax. The swimming pool of 8 x 4 meters and approximately 1.60 meters deep is safely fenced and accessible via a gate. The water is purified in an environmentally friendly manner with salt, which makes bathing healthier and more pleasant.
Sun beds with umbrellas are available on the sun terrace surrounded by green borders.
Children
Your children, large or small, are also welcome. In het living room of the guesthouse is a high chair for your little one.
On our property of 2.5 hectares, there is also a playground with trampoline, seesaw, horizontal bar, climbing frame and slide. But here is also more than enough space to play football, play badminton, play hide and seek, table tennis or a nice game of pétanque.
In short, all ingredients for a wonderful stay, even with children!
Groups
It is also possible with your whole family, friends or colleagues to book our guest house in its entirety. How fun it is to do this for example with the holidays, Christmas or New Year's Eve or an anniversary. We have a maximum of 13 sleeping places (divided over five rooms). And if you want, we can also make a program for you. Feel free to ask about the possibilities!
A vacation, a weekend or just looking for an overnight stay ?
Come to Maison Les Galettes !
Our charming B&B is the most beautiful place in the heart of France.
It is located in a beautiful rural environment, hilly, beautiful green and non-touristy.
It is an excellent place to start bicycle tours, walks and various trips.
There is enough space, peace and comfort for you at our place.
We are only satisfied until you are rested and go home with wonderful memories!