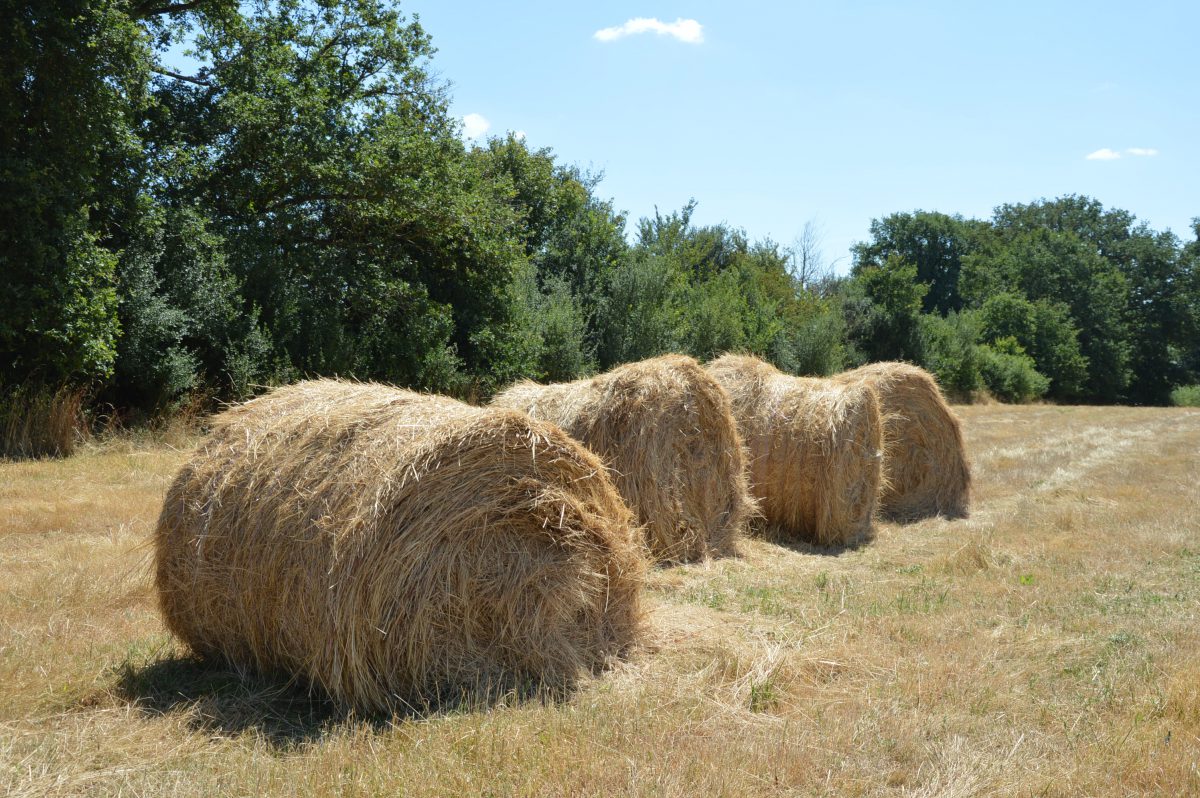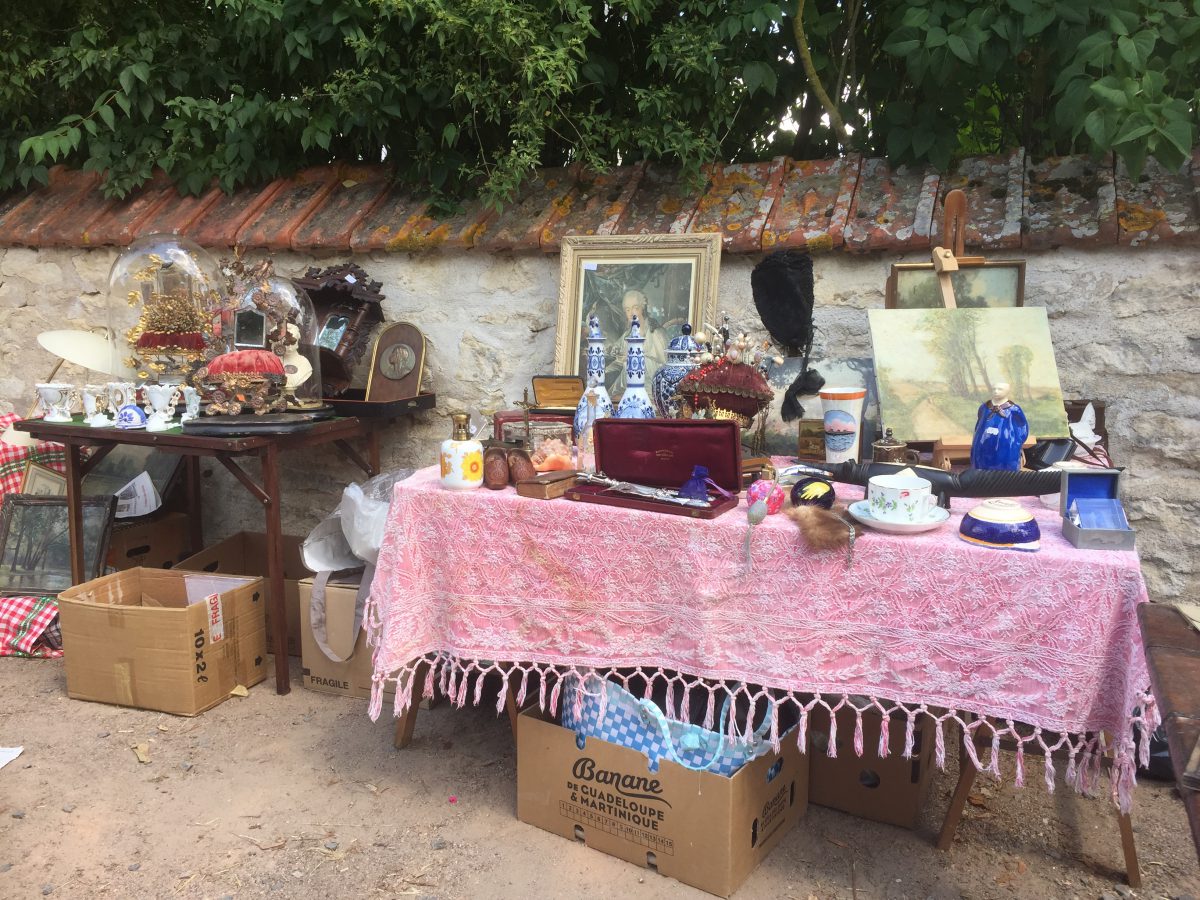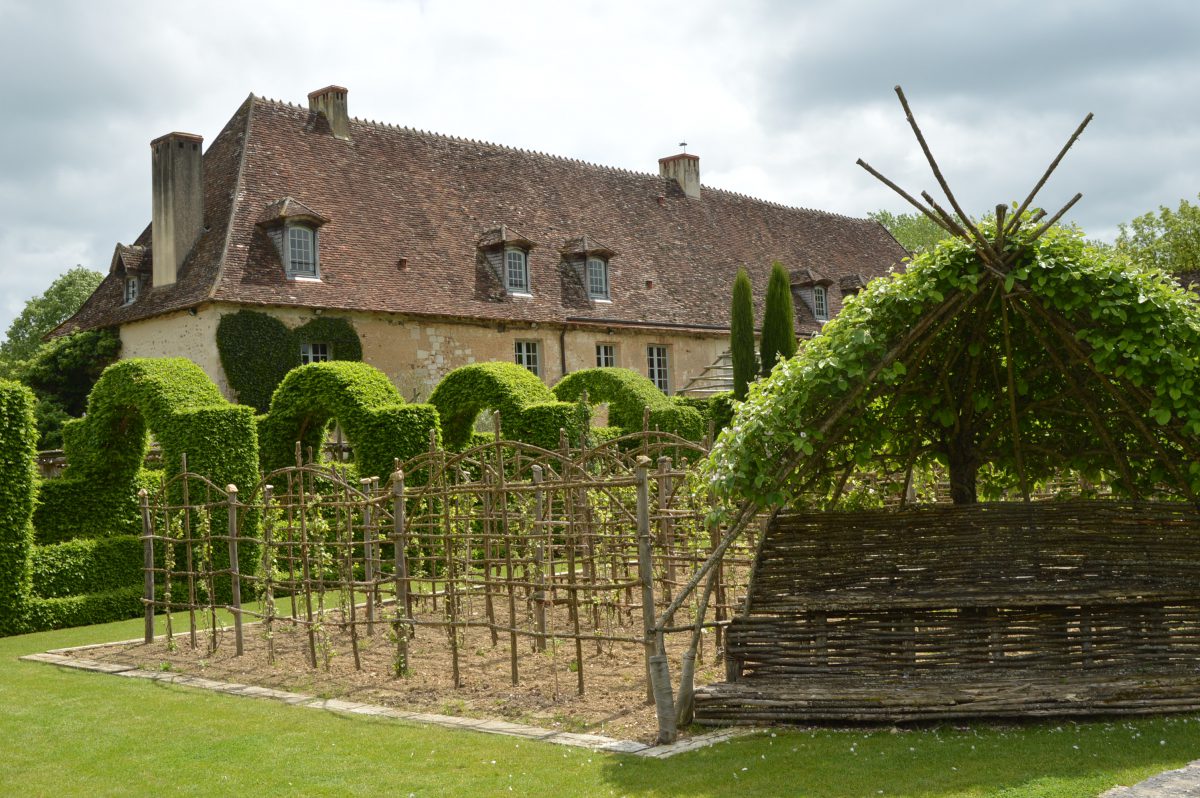 The region
Les Galettes belongs to the cozy community Rezay where 200 people live. Rezay is a commune in the Cher, region Centre. The capital is Orléans. Region Centre has magnificent castles, beautiful river landscapes and ancient delightful villages. There are a lot of small roads, so you can cycle and hike. The region is fine for a holiday, a weekend or an overnight stay. Maison Les Galettes is located about 25 minutes from the motorway A71.
We live briefly in the region, so we cannot tell you everything from personal experience about the environment. But what we see, hear and read is that there are a lot of activities in this area like:
Flea markets and local markets such as the annual returning big antique market in Touchay.
But also, castles, churches and gardens, like the gardens of Drulon and medieval gardens of the Priory Notre Dame in Orsan are worth a visit.
Like the nearby cities of La Chatre, known for the famous 19th century French writer George Sand, and Bourges, capital of Cher with its famous Gothic cathedral.
If you prefer sporting activity, about 25 km away is the sports area of ​​Sidiailles. An area of ​​90 hectares offers numerous forms of recreation, like swimming, surfing, canoeing, sunbathing and hiking.
On 35 km away is Pouiligny Notre Dame, a beautiful 18-hole golf course. At the golf club 'Les Dryades' the waiting times are short and you do not need a CFP.
In short, there are a lot of activities to do! Otherwise, click here for more info at the Tripadvisor website.
Distances
Bourges : 50 km
Clermont-Ferrand: 170 km
Orléans : 180 km
Parijs : 300 km
Lyon: 315 km
About 15 minutes away you will find the larger supermarkets for groceries.
A vacation, a weekend or just looking for an overnight stay ?
Come to Maison Les Galettes !
Our charming B&B is the most beautiful place in the heart of France. It is located in a beautiful rural environment, hilly, beautiful green and non-touristy. It is an excellent place to start bicycle tours, walks and various trips. There is enough space, peace and comfort for you at our place.
We are only satisfied until you are rested and go home with wonderful memories!